Enjoy the Journey of Awakening
Get email love letters to support a well-lived life with choice and fulfillment.
Experience empowerment by embracing the simple and sacred in everyday life and business.
Tune into the Sacha Sterling Podcast for conversations with people I love and believe in where we explore all things sacred to support your life and work becoming one intentional and devotional practice that nourishes you, serves the world and all you care about.
LISTEN TO THE PODCAST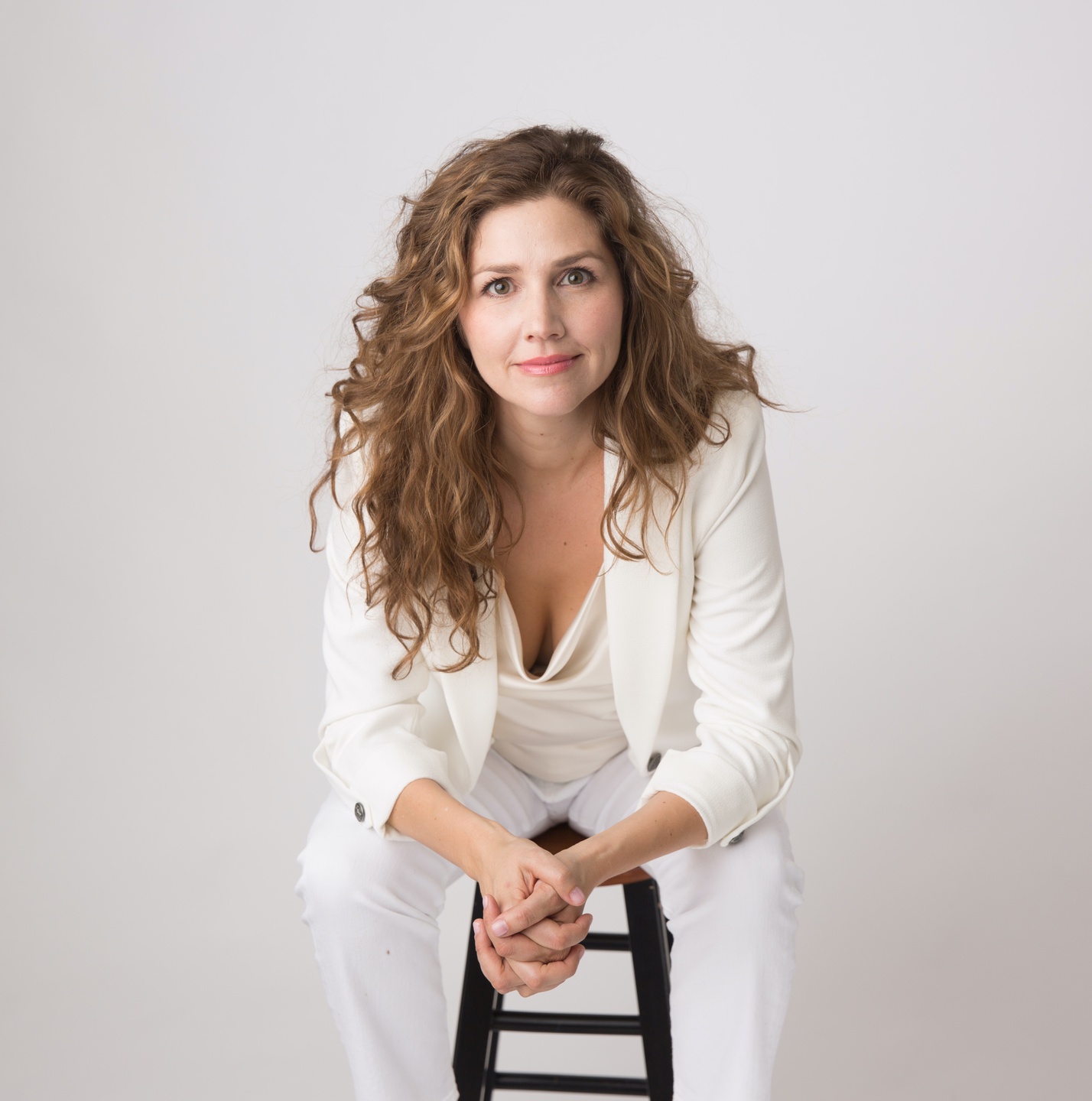 Hi, I'm Sacha
As a natural investigator whose baseline is joy (at least a lot of the time), for the last 20 years I've poured my energy and focus into the exploration of human consciousness, emotional and relational innovation and most of all, Love in Action!
Master Empowerment Coach, Serial Entrepreneur, Women's Advocate, Mother, Daughter, Sister, Friend.
My favorite things to dive into and experience in real time with like-hearted people are self actualization, self expression, the wisdom of emotions, spiritual awakening and the power of intimacy and authentic human connection.
LET'S CONNECT
Discover which emotion holds an important and uplifting message to support you at this step of your sacred journey.
Take the Emotional Wisdom Quiz to receive intuitive insights and affirmative tools chosen specifically for you.
QUIZ COMING SOON